Animated Ecofictions: Presentation of the results of the Ecofictions workshop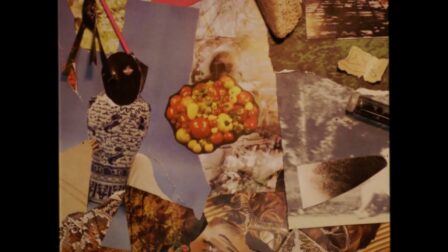 On Tuesday 25 June at 6:30 p.m takes place in Hangar the presentation of the results of the workshop Ecoficciones by the artist in residence Paula Bruna.
With science fiction cinema as the common thread, last April's workshop moved from the imagined future from capitalism to non-anthropocentric speculative narratives. Among the participants, an alternative paradigm has been created and three "ecofictions", or realities imagined outside the traditional paradigm, were constructed.
The meeting on Tuesday 25 will present the videos of the animations of the three ecofictions and will generate a talk-debate on the topics discussed in the workshop.
Free entry.