Rubén Patiño selected for a residency program at Rupert Center (Lithuania)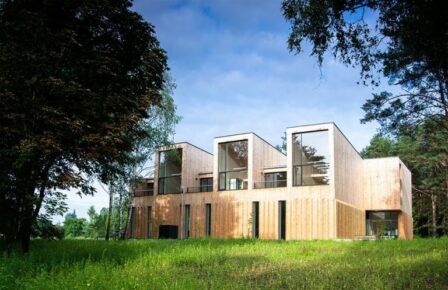 Joined the Rupert commission, it was decided to select Rubén Patiño as the winner of the call for a residence at the Rupert Center in Vilnuis, Lithuania. Rupert is a center for Art and Education dedicated to establishing close collaborations between artists, thinkers, researchers and other cultural actors through interdisciplinary programs and residences.
The residence will begin in May 2018 and will last for 4 weeks.
Congratulations!