Floy Krouchi presents Encounters in the space-time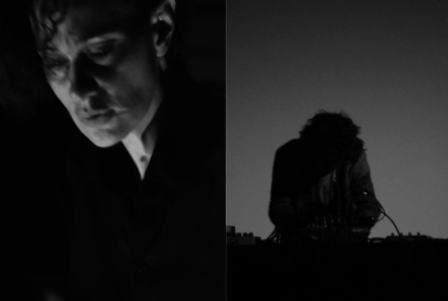 Floy Krouchi presents ENCOUNTERS IN THE SPACE-TIME at GTS (Espaço de Gracia Territori Sonor) on October 25 next to Rayo-60 in the framework of the LEM Festival.
Floy Krouchi, the LEM 2017 resident artist, opened the LEM 2016 with her superb Bass Holograms: a series of motifs based upon the bass lower sounds and inaudible frequencies. Krouchi has presented her proposals in countries such as France, Germany, Holland, China and EEUU. The French bassist returns to the LEM along with Rayo-60, the alter ego of the sound explorer Ánder Agudo. The artist from Donosti works on the evocation of songs by means of manipulation, repetition and sampling. His aim is to create music close to the ambient and drone, a precious music wrapped in multiple textures. Krouchi and Rayo-60, two masters of sound abstraction, will unite their forces in a high-flying encounter.