(Català) Francisco Navarrete Sitja inaugura Operar en torno al desplazamiento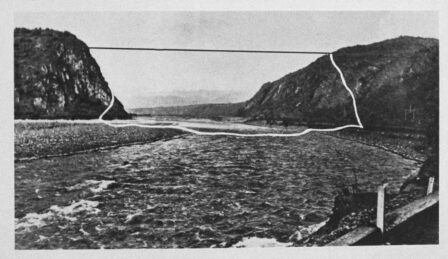 On Friday February 9th at 7:30 p.m. is the opening of "Operar entorno al desplazamiento" the second exhibition of LABi 02 ("Laboratori de pensament, creació i difusió de la imatge"), a project of the Máster en Fotografía de la UPV with La Fundación La Posta, where Francisco Navarrete Sitja presents Tu materia es la confluencia de todas las cosas. A visual story about the eradication of the peasants who inhabited the areas of Invernada and San Dionisio (Chile), where about 800 people were displaced by the construction of the Colbún-Machicura hydroelectric complex. Through a process of observation and investigation through this space and dealing with the people who inhabited it, Francisco Navarrete proposes a poetic reading and circulates through cartographies, images and testimonies in which taking as a germ the meaning of Machicura in Mapudungun (" Stone of spirit woman, healer, revealer ") establishes insightful relationships between displacement, body and water.
The conflicts that descend from violent policies and the displacements that they cause in the name of development are the origin of the two projects that are part of the exhibition. The transformation of the territory, memory and field research are the driving force of these works that make visible two struggles that, with an ocean in between, have much in common.
The exhibition will be open until Sunday March 4 at Fundació La Posta.