Paco Chanivet selected in GetxoArte 2017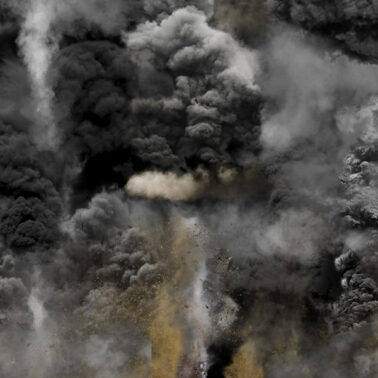 The jury of Getxoarte 2017 has selected the artists who will participate in the General Program of the Salón de Artes Contemporáneas de Getxo. In total, 32 creators have been chosen to show their projects in this event, which will take place from November 17th to 19th in the Estación square of Las Arenas and that, along with the stands of the participating artists, will also host very diverse initiatives .
Paco Chanivet, will present an unprecedented hybrid installation composed of a post-photographic series that appropriates stock images associated with special effects editing to create a reassembly of scenes where smoke, fire and sparks form the immaterial basis that develops the digital imaginary and will be accompanied by a group of sculptures resulting from the assembly of different objects of online consumption.