Paula Bruna publishes "Art and Sustainability, Artistic Answers in the Face of Collapse"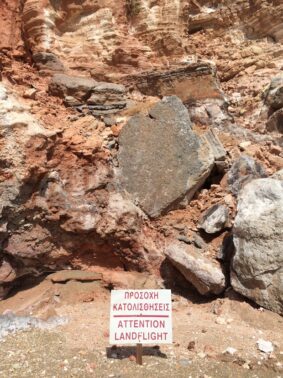 The artist in residence Paula Bruna publishes, together with Àngels Viladomiu, the article "Art and Sustainability. Artistic Responses to the Collapse" in the June issue of the journal Brac (Barcelona Research Art Creation).
The article relates the concepts of ecological economics and political ecology to contemporary artistic practices conceptually based on sustainability. Bearing in mind that there are two interpretations of the term sustainability, one weak (institutional) and the other strong (defended by political ecology), it is important to clarify the involvement of artistic projects in this regard. Thus, the types of responses to the collapse and their representation in contemporary art are analyzed. The article concludes on the role of contemporary art in the transition towards a sustainable society, as well as the convenience and urgency of promoting artistic proposals that are framed within the concepts of strong sustainability.
The article can be read here.