Rubén Patiño at Lapsus Festival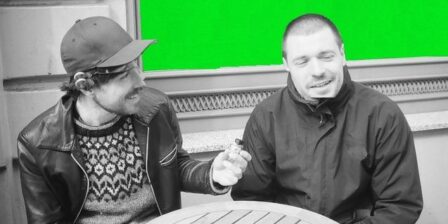 The resident artist Rubén Patiño takes part in the first day of the "Lapsus Festival", which is celebrated on April 6 at the CCCB Theater. On this occasion, Patiño acts with his project N.M.O., which he shares with the Norwegian Morten J. Olsen. During this day Hans-Joachim Roedelius and Craig Leon will also perform.
Lapsus is a cultural platform that has been operating since 2004 and which is especially focused on electronics and those activities that share creativity and technology.