The Reading Room #3 : Aparatos del habla y Materialismo histœrico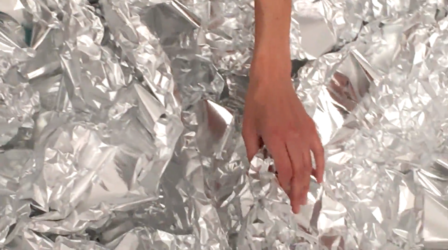 Within the framework of the cycle of live actions of the projects selected in BCN Producció 2017, Eliana Beltrán will present The Reading Room #3, Aparatos del habla and Materialismo histœrico on April 14th at 8 pm.
The Reading Room is a project interested in openly exploring other forms of collective reading. The third session presents an action that is situated between the limits of open rehearsal, micro-theatre, performance, sculptural installation and that studies the idea of play-writing as a medium. Working from the text The Omniscient Body of Miran Božovič, which examines the subject of the acousmatic voice and which is also rich in narrative material, surrealist tints, philosophy of materialism and dissimulated misogyny. A deconstruction of meaning is proposed through the action of two female drummers that embody 2 and 3 characters, a sculpture that is presented as an actor and an entire alteration of the idea of place that passes through the audible as a representation and as fiction.