Rubén Patiño at the Norberg Festival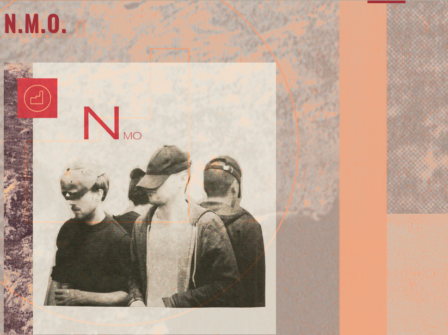 On July 26, the artist in residence Rubén Patiño performs at the Norberg Festival with his project N.M.O, which he shares with the Norwegian artist Morten J. Olsen.
Norberg Festival offers a unique mixture of electronic music at the spectacular location around Mimerlaven, an abandoned mining area in the small town of Norberg. Three days a year, industrial concrete buildings transform into an international playground where festival visitors experience a multicolored spectrum of electronic music, sound art, and clubs.