Southern Transdisciplines: Science, Writing and Sexual Dissidence Activism in Chile, with Jorge Díaz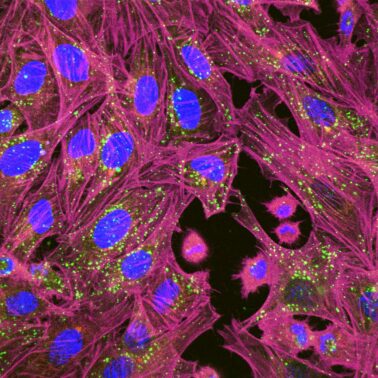 The artist in residence Lucía Egaña presents on October 10th a new edition of Sureando el Cuerpo at Hangar's Wet Lab.
This meeting explores the (failed) attempts to establish transdisciplinary knowledge from the south of the world by a scientist and activist of Chilean sexual dissidence. The results of molecular research on the migration of cancer cells, resistance to the incorporation of feminist theory in scientific research, images lost in a neuroscience experiment, saliva as a fluid of abjection and as a tissue repair molecule and the actions of a sexual dissidence collective in the political context of a repressive country like Chile, will be some of the topics explored by the seminar. Through images, small videos, readings, exhibition of results and, most importantly, dialogues with those who attend, the difficulties of establishing trans-disciplinary research in academia and the potential of creating activist ties to broaden knowledge will be deepened.
Free admission.