Resolution of the onternational and national call for stays at Hangar residence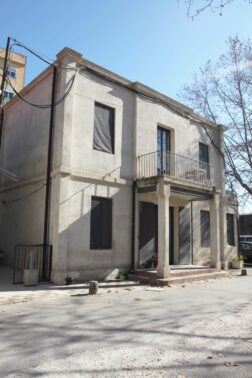 The Hangar Programme Committee met on 29 January 2019, with the participation of Giuliana Racco, Lucía Egaña Rojas, Caterina Almirall, Alexandra Laudo and Lluís Nacenta
DECIDE,
To select, from the 24 applications received for stays at the Hangar residence:
– Valentina Cardellino, Juan Orrantia, Helena Goñi, Aurore Balsa and Francisca Trobok as the winners of the call.
– Claire Jaqueline Nichols, Elisabeth Krebs and Ines Schaikowski as substitutes, in order of preference.
We will soon contact the selected artists to specify the details of the residencies.
Thank you very much to all of them and congratulations to the selected ones!