Resolution of the Sixth Artistic Research Grant Fundació Banc Sabadell – Hangar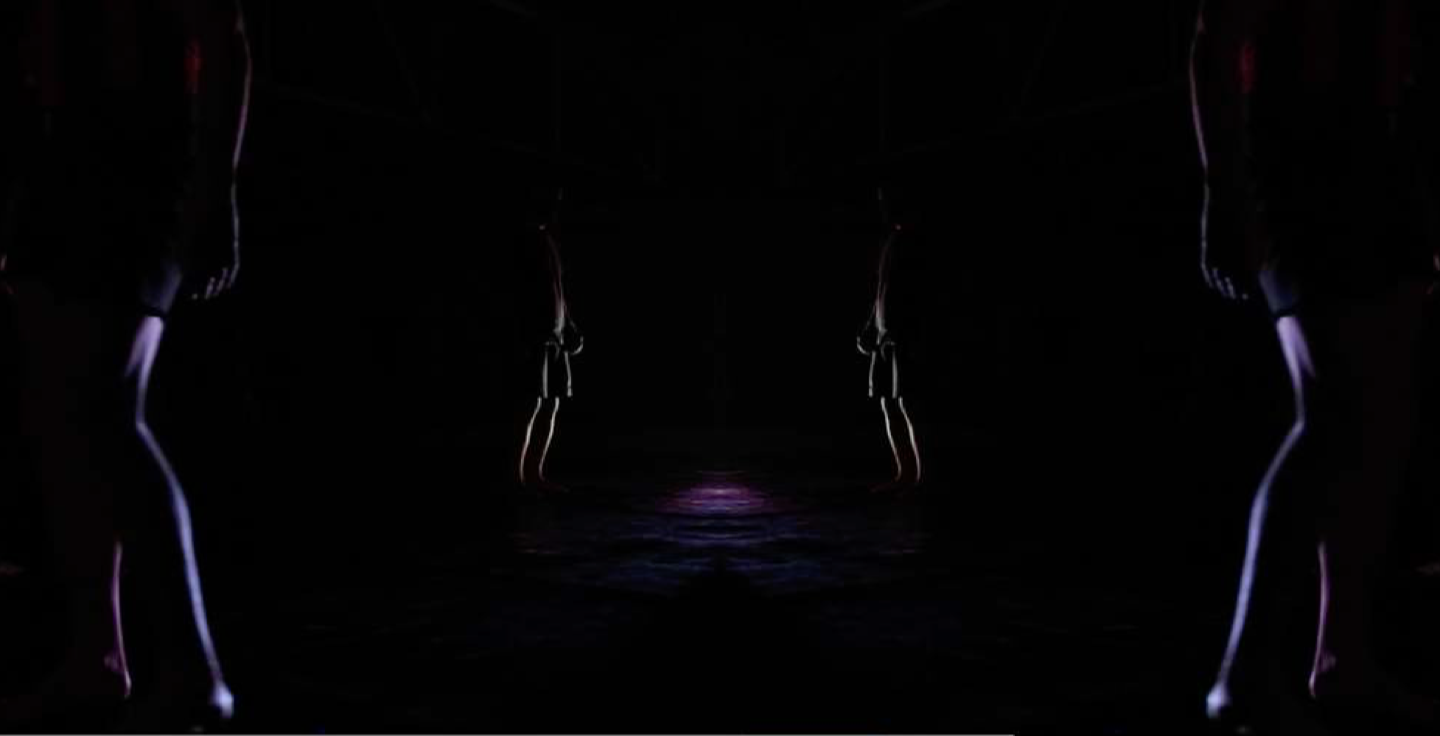 The jury composed by Miquel Molins (Fundació Banc Sabadell), Lluís Nacenta (director of Hangar), Lucía Egaña Rojas (program commission), Gerard Vilar (CAiRE) and Roc Parés (CAiRE) has decided, among the 110 applications received, to award the VI Grant for Artistic Research Fundació Banc Sabadell-Hangar to Citlali Hernández and Núria Nia for the project Cuerpo satelital and to appoint as finalist in case of substitution to Guillem Serrahima for the project Noise Traffic. Sondar las frecuencias erráticas de la financiarización.
Cuerpo satelital seeks to understand the digital subject proposed by philologist Olga Goriunova, at a time when it does not respond to any clear category of study and moves between the humanities and the computational science of data. From artistic experimentation as a producer of knowledge, it is proposed to make a deep exercise of performative visualization of those data that today are stored and describe us with categories as digital subjects. The objective is to understand the tensions between body, self-representation in the networks and the fiction that this entails, exploring how the definitions of "being" are constructed in relation to other subjects and technological power structures.
We sincerely thank all the participants of the call and wish the best to Citlali Hernández and Núria Nia for their residency at Hangar.
With the support of: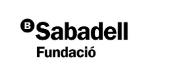 Image: Citlali Hernández & Núria Nia