Resolution of the call to apply for a short-stay residency (3 months) in Hangar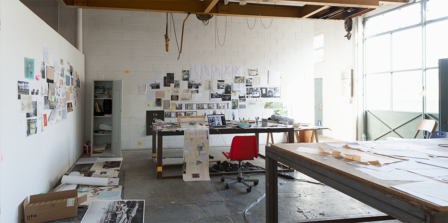 The Hangar Programme Committee met on December 13, 2019, with the attendance of Irina Mutt, Pep Dardanyà, Juan Canela and Lluís Nacenta, all of them with voice and vote.
DECIDE,
1. To grant a studio of the 4 available spaces to: Albert García Alzórriz Guardiola, Mohsen Hazrati, Maria Pecchioli, Natalia Domínguez.
2. To name Philip Maisel and Pablo Capitán del Río as substitutes, in this order, in case of cancellation of any application.
Congratulations to those selected!