Resolution of the fourth research and development grant at the Hangar Interaction Lab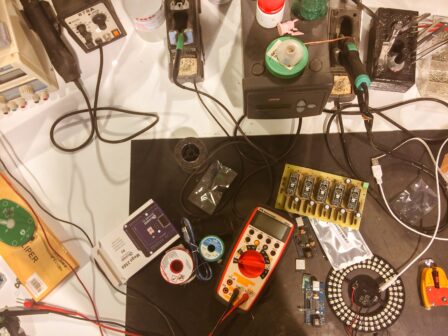 The jury formed by Irina Mutt, Lluís Nacenta and Miguel Ángel de Heras decide:
– To select Verónica Tran, Diego Paonessa and Brisa Muñoz for a residency in Hangar's Interaction Lab.
– To select Oscar Martin as substitute.
Congratulations to those selected!