La imagen intrusa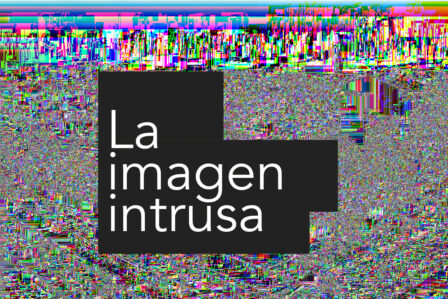 La imagen intrusa is part of the educational program Entreteixides, a collaboration between the Centre Cívic Can Felipa, Hangar and La Escocesa.
A person receives a material (videotape, e-mail, cassette, photograph, letter, book, etc.) that interrupts their life; this is the premise that La imagen intrusa has as its starting point and guiding thread. What is proposed is an exercise in thinking and literary creation on the creation of fictions and narratives, halfway between a film club and a reading and writing club.
During eight sessions, different audiovisual and literary creations will be viewed and/or read in which this narrative resource will be activated as a macguffin in different creative exercises. La imagen intrusa aims to create a collective space of imagination, where, in addition to writing, the analysis of the structures of fiction generation and its semiotic and material strategies will be made possible. In addition, we propose the creation of a publication that gathers and organizes the materials resulting from the workshop, such as short stories, essays, tales, poems, images, etc. Both the publication and its public presentation will function as a colophon and opening of the process carried out in the meetings.
Workshop conducted by Marla Jacarilla and Juan David Galindo.
Practical information
Dates: From January 14 to February 18, 2022
Day and time: Tuesdays and Fridays, from 5 pm to 8 pm
Place: Centre Cívic Can Felipa
Register here