Presentation of Aero-sol-nauts in Braiding friction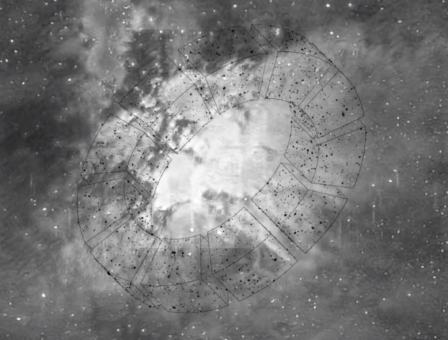 On Wednesday 15th July at 6pm, the online presentation of Aero-sol-nauts, the third working group of Braiding friction, will take place. This cycle of virtual meetings is part of the Biofriction programme and aims to instigate an informed discussion on the situation arising from Covid-19 and possible scenarios.
Aero-sol-nauts explores the various ways in which messages are re-emerging – as in linguistics – and the ways in which memories are being re-created. The group is formed by Špela Petrič, Leslie García, Adriana Knouf, Agnieszka Anna Wołodźko and Ingrid Vranken.
The presentation can be followed in streaming at https://stream.biofriction.org/.