Conversation between Laurence Rassel and Nicolas Malevé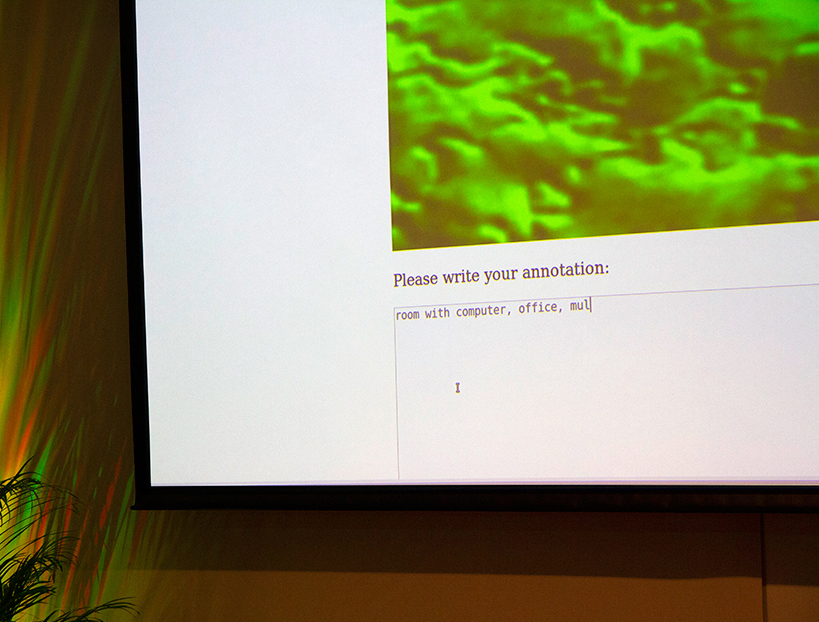 On Saturday, May 13, at 5 pm, a conversation between Laurence Rassel and Nicolas Malevé will be held at Hangar with the participation of Efraín Foglia, Jara Rocha, Anna Manubens and Antonio Gagliano.
The meeting is the first public opening of InfraMaintenance, a line of research-action of Hangar for 2022-2025 that, for now, has three areas of work. Each of these areas is dedicated to an infrastructure – the institution, the software and the storage – with the aim of giving rise to practical bricolage situations on that infrastructure. The experiences of Laurence Rassel and Nicolas Malevé bring together several of the issues that we explore with InfraMaintenance, not only as concepts that may have (pre)occupied them, but above all because of the practical intervention operations that both of them have carried out. If we were to make a genealogy of why we are (pre)occupied by these kinds of questions today and here (in Hangar and in Barcelona), Laurence and Nicolas would be part of the agencies that created the grooves in which we now move.
The conversation with them, with Jara Rocha, Efraín Foglia, Anna Manubens and Antonio Gagliano (involved in different fields of action of InfraMaintenance) starts from processes that inspire us to situate what it is possible to propose with the maintenance of infrastructures and what it can produce.
Practical information
Date: May 13th
Time: 5 pm
Place: Former offices, Hangar
Language: Spanish
Free activity without previous registration.
Image: The Photographers' Gallery, 2019