David Mutiloa opens Syntesis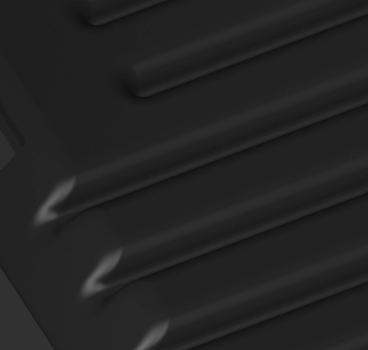 On July 18th, the artist David Mutiloa, one of the winners of the Second Edition of Hangar's Production grand, inaugurates Synthesis in La Capella as part of the winning proposals of BCN Production.
David Mutiloa looks back at the transformations that have taken place in recent decades in the dynamics of manufacturing work: the digitising of its procresses, the fractalising of its times and spaces, the absorption of cognitive and affective faculties, etc. Throughout much of the 20th century, workers struggled to attain a social condition that would enable them to escape the alienation caused by work, but this aspiration for self-realisation ended up integrating perfectly into the production chain, giving rise to a widespread constant state of depression. SYNTHESIS aims to trace the genesis of this change, taking it as the turning point in which the origins of the contemporary tragedy life.