Francisco Navarrete selected in the Can Felipa 2017 Call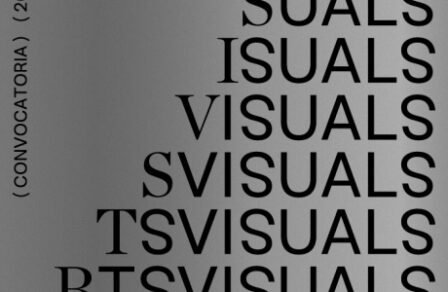 The artist in residence Francisco Navarrete Sitja has been selected in the Can Felipa 2017 Call, destined to support emerging art, in the category of Artistic Creation.
The project Tu materia es la confluencia de todas las cosas II consists of an artistic installation that will seek to foster sensitive and speculative associations around the hydraulic infrastructure Rec Comtal and the imagery associated with the flow of water typical of migrant communities and dissidents who live informally in the area of ​​Vallbona, in Barcelona. Specifically, to the edge of the highway C-17 and with theedging of the orchard La Ponderosa; a peripheral location where the only open section of the Acequia Condal and various forms of urban structures live together.
In this way, the proposed project will explore possible synergies from an open and expressive dialogue between the strength of the water flow of the Rec Comtal and the notion of Living Work; A Marxist category that will be approached from the angle of the dignity, sensitivity and corporality of the worker – and by extension, of the inhabitant -, who seeks to put his subjectivity into play, beyond the hegemonic modes of production and prevailing life forms.
From this link between the strength of the water flow and the notion of Living Work, the project will activate connections between the plastic aspects associated with this stretch of the Rec Comtal, the life experience of these erratic communities and their potentialities, symbolic representations associated with water and regimes of visibility that influence the ways of building and perceiving the territory. Thus, from the described connections and a series of explorations through field work, an artistic installation will be created and produced conformed by two large format installation works: a typographical installation and a photographic-audiovisual installation
Congratulations!