Exhibition of the winners of the Baden-Württemberg – Catalunya 2017 grant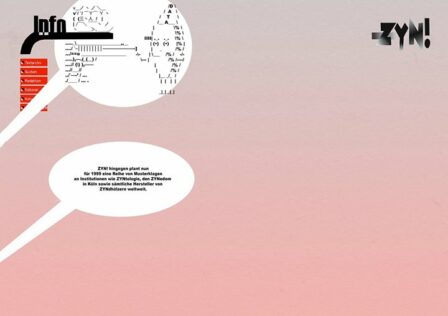 The WKV Querungen of Stuttgart hosts the exhibition "Una nueva lengua" (A new tongue) by Antonio Galiano, Verónica Lahitte and Anna Romamenko, within the framework of the Baden-Württemberg – Catalonia 2017 exchange grant, an initiative of the Goethe-Institut Barcelona, the Kunststiftung Baden -Württemberg, the Württembergischer Kunstverein and Hangar of Barcelona, financed by the Ministry of Science, Research and Arts of Baden-Württemberg and the Catalan Government.
"Una nueva lengua" is a spacial essay combining projects by Antonio Gagliano (Argentina, 1982), Verónica Lahitte (Argentina, 1980) und Anna Romanenko (Russia, 1983) evolving around notions such as accent, réplica, theft, liquidity or recoil.
"Una nueva lengua" loots the conditions of possibility necessary for a conversation to take place. Thus, the projects bring together case studies from the realms of classical literature, the birth of the internet and military history, unfolding scenes wherein two opposing sides, as characters or combatants, exchange sensations and technical arguments. Nevertheless, the messages swarm out into a sentimentally confused zone where the opponents by wishing to understand destroy one another.
At the same time the project recounts appearances of replicas, doubles, copies and of rewriting as a necessary step through which the assemblage of primal scenes can recurrently actualize itself. For what does it imply to exhume a bygone conversation and drag its concerns into the present time? How to address the ways in which history presents itself? Maybe a copy also marks a form of catastrophe?
In no case does the search for material amidst the rubble entail a nostalgic gaze, but rather the insistence on the resignification of fragments, playing with their unforeseen constellations, the traces of a new tongue." (Antonio Gagliano, Verónica Lahitte, Anna Romanenko)