Eurorack T-37 workshop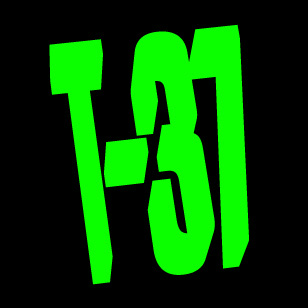 On February 3r and 4th Hangar host an Eurorack workshop teach by the collective T-37. After the workshop Avería, Bajonazo y Me-lenna, N3 y thëm will perform.
T-37 is the name of the group of restless minds based inMadrid which are in the Eurorack bussiness from the beginning of Befaco. They organize the Befaco's workshops in Madrid, they make extreme DIY, they play non-stop with their modular models and, for some time now, they have designed their own modules.
For this workshop they will bring the first polished and ready designs in kit format in SMD. If you have never sold a SMD, this is the opportunity to learn. And if you are already in the SMD, you can take home some amazing modules for a great price.
How to reserve a place? Buying this item from the Befaco shop:
http://shop.befaco.org/inicio/
This reserve will be subtracted from the price of the kit or selected kits, which will be paid in hand during the workshop.
Once the reservation is made, write us an email to manu(at)befaco.org specifying what kits you are going to build.
The registration period ends on January 28.
Required skills: Will and patience. No previous experience is necessary but it has always been good to have previously rummaged.
Materials required: As an SMD workshop, we recommend bringing your own tools: a fine-tipped soldering iron, tweezers and a magnifying glass.