8M: Pickets in the Cloud. With Jara Rocha, Karl Moubarak and Cristina Cochior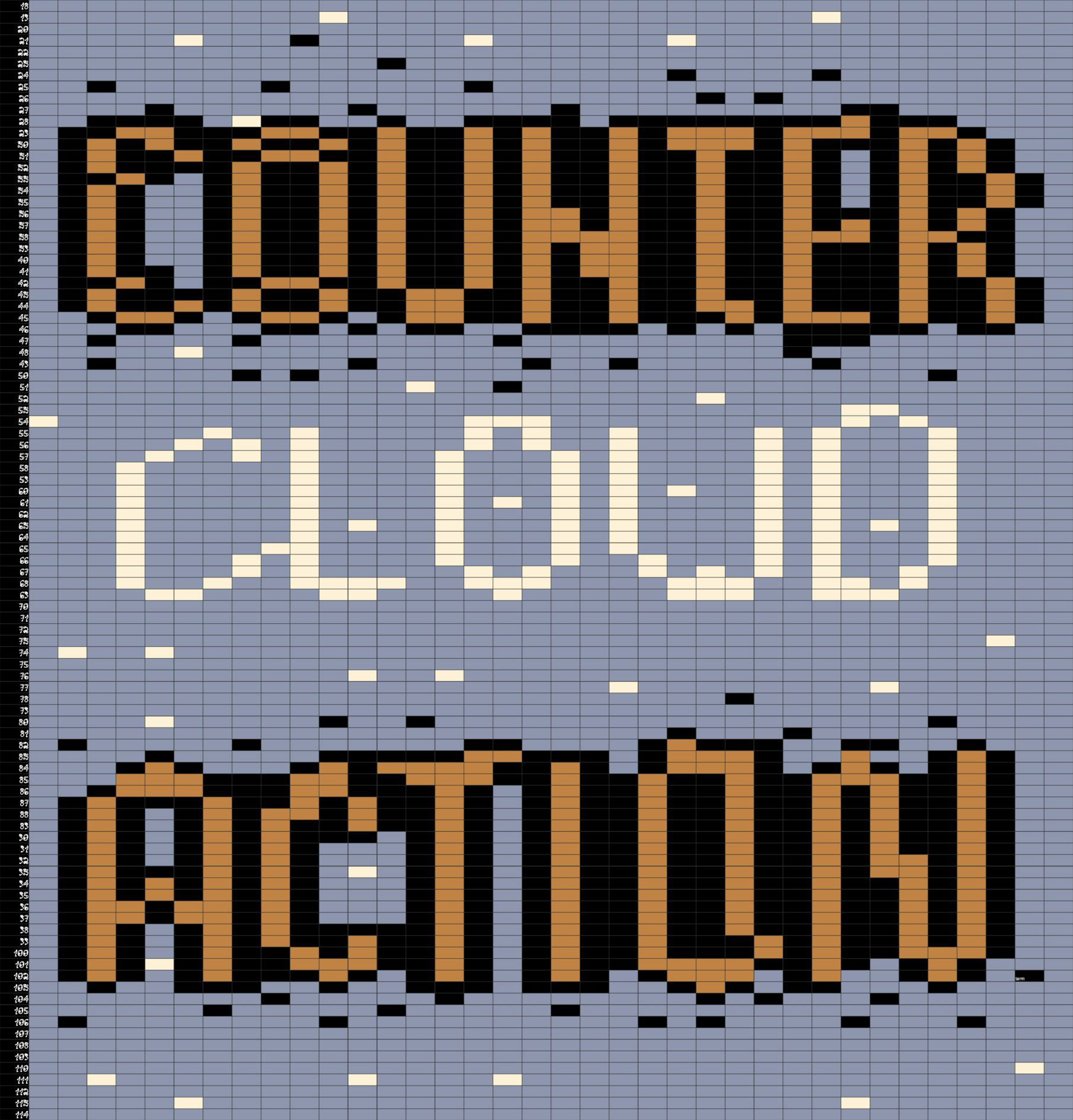 Jara Rocha together with Karl Moubarak and Cristina Cochior (The Cell for Digital Discomfort)
Next Thursday, 2 March at 6 pm, as the inaugural session of the first Fellowship Hangar, Jara Rocha presents a public opening of their project LaaS, Life as a Service, to share and promote collective action against the cloud in the framework of the 8M strike.
The big tech cloud is not simply other's computers. It consolidates a software paradigm that relies on the restriction of the relationality of and with software to the status of a "service", with a scalable computational infrastructure and many smartphones, in addition to the political economy of Big Tech companies based on the stock exchange listing. Profits from the big tech cloud are rooted in dispossession based on the extraction of energy, minerals and, especially, racialised labour, deepening bonds of dependency with deeply plundering, exploitative and exclusionary logi(sti)cs. In political-aesthetic terms, the so-called cloud flattens everyday experience, solidifies the material conditions of possibility in the sharing of experience with technology, and imposes logistically mediated conditions of subjectivity and coexistence.
The infrastructures of care and maintenance are issues raised by the historical feminist care strikes, and these issues apply powerfully to technological infrastructures as well. Feminism is and always will be anti-capitalist by default. All objections and contortions to this claim are defences of a globalization that occurs explicitly against and in spite of dissident, marginalized and/or minority forms of existence. Thus, overturning The Cloud has to be a fundamental horizon of contemporary trans*feminist struggles. In this session we will make an active call, from the transnational coordination of the Trans*feminist Digital Depletion Strike to the mobilization for the next 8M: https://hangar.org/8m/
–
Cristina Cochior is a researcher and designer. She is a member of the everyday technology collective Varia (Rotterdam) and a tutor at the Hacking Department of the Willem de Kooning Academie, (Rotterdam) and at the Experimental Editing Department of the Piet Zwart Institute. Recent projects she has been involved in include VLTK (Vernacular Language ToolKit), Digital Solidarity Networks and Bots as Digital Infrapunctures. His work revolves around situated software, affective interfaces, and the organization and transmission of digital knowledge; together with other members of Varia, he works on collective, non-extractive digital infrastructures.
Karl Moubarak is a designer, researcher and web developer. His practice is based in the digital sphere and focuses on the development of on- and off-line sites for connectivity and exchange. He is a member of the Amsterdam-based cooperative workshop Hackers & Designers, the Eindhoven-based interstitial collective body Office of Queer Affairs, and the Beirut-based oral history archiving initiative OH4L.

Practical Information
Day: Thursday, March 2nd
Time: 6 pm
Venue: Sala Ricson, Hangar
Free admission
Supported by: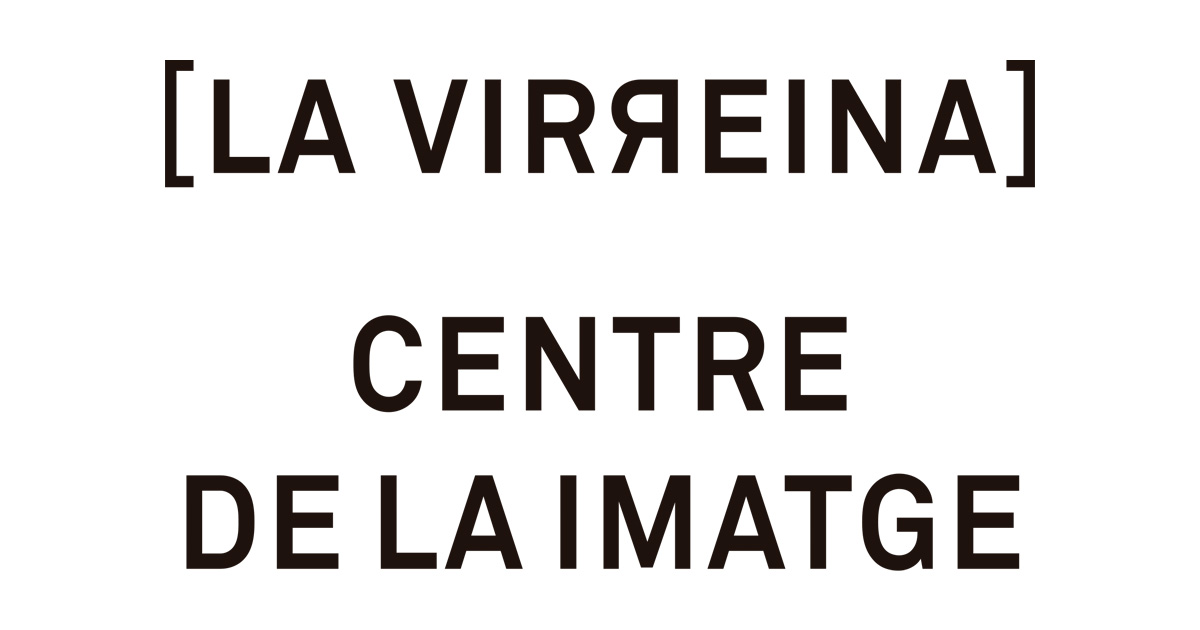 Image: Cristina Cochior and Batool Desouky for NEoN in the context of the Counter Cloud Action Plan (CC4R License, November 2022).