Naturoculturas son disturbios #11. With Jara Rocha, Irreparables and MELT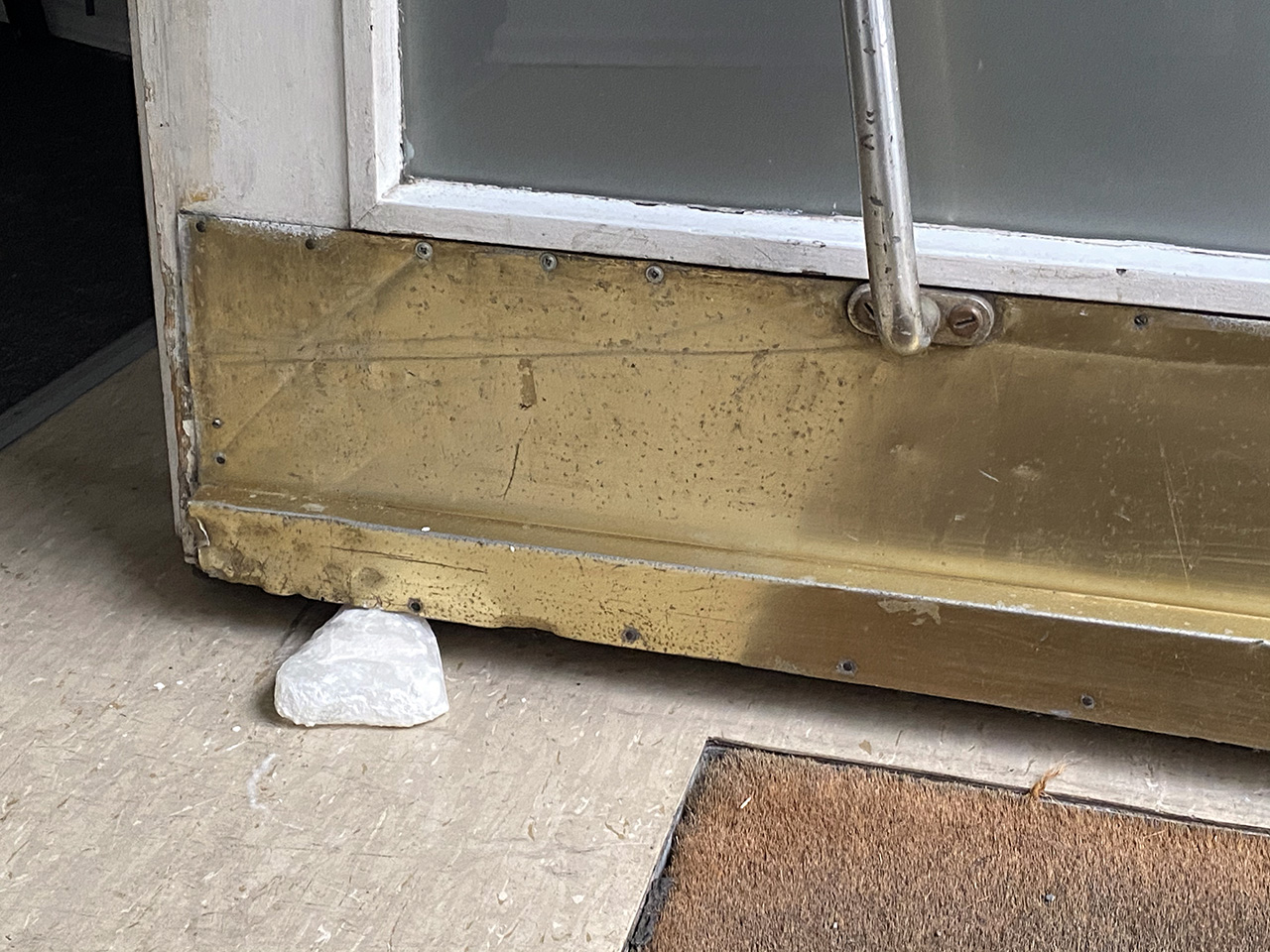 On Monday, April 24th, from 6 to 7 pm, in the framework of the LaaS (Life as a Service) project, the program #11 of Naturoculturas son disturbios will be broadcasted in Dublab Barcelona, under the care of Jara Rocha.
Normalizaciones son daños, nomenclaturas son desencantos, nosotras son difracciones, novedades son delirios, narraciones son diferencia, nortes son devastanciones, números son desbandos, nubes son disenso y naturoculturas son disturbios.
Naturoculturas son disturbios is a program hosted and cared by Jara Rocha, which erratically broadcasts on Dublab Barcelona. As part of the Laas (Life as a Service) project, we broadcast the #11 program, in which the naturocultural disturbance will be anti-ableist and queer. For the occasion, the sensibilities and urgencies of the collectives MELT (Berlin) and Irreparables (Barcelona) will be brought together.
Some notes on accessibility:
– The program will take place in a polyphonic and semi-direct format, with some parts pre-recorded, others read and others improvised.
– To facilitate the accessibility to the content, we invite you to visit this pad where you can read the script prepared by all the participants: https://pad.vvvvvvaria.org/naturoculturas11_public
– If you need any specific re-mediation, do not hesitate to contact us by email: jara at riseup dot net
Practical Information
Date: April 24th
Time: 18 to 19h
Link: https://dublab.es/shows/naturoculturas
Free activity without previous registration.
Image: Melt, Wedge project. The opening capacity of a door is limited by an object of indefinite material, white and apparently hard.